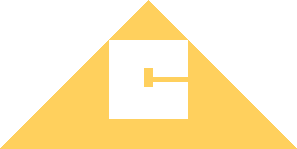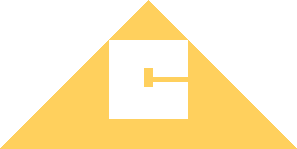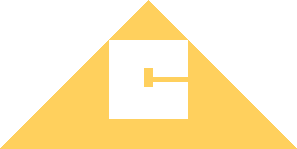 You are welcome to compile kopimi and play with it as much as you like!

kopimi (copyme), symbol showing that you want to be copied. use kopimi in your own fancy. kopimi may be put on homepages or blogs, in books, in software, as sound logos in music or whatever.
1. copy one of these kopimi symbols, or make up your own
2. put it on a homepage
3. link the logotype to: www.cavefox.net/kopimi

This page used to be hosted at kopimi.com, but has since been taken down. I liked the aesthetic so I copied it and put it here!
Thank you to the pirates who inspired me to get into computers long ago.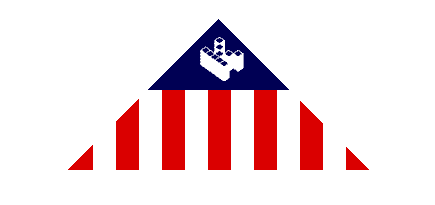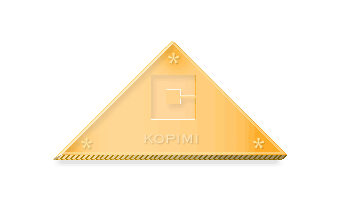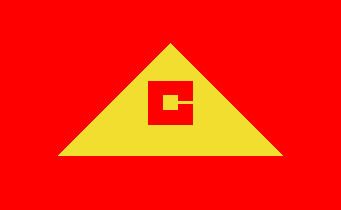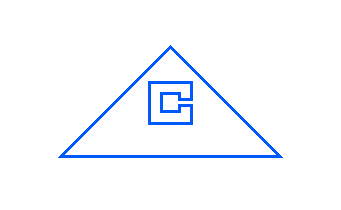 0 0 0 0 0 0 0 0 0 0 0 0 0 0 0
0 0 0 0 0 0 0 a 0 0 0 0 0 0 0
0 0 0 0 0 0 a C a 0 0 0 0 0 0
0 0 0 0 0 a a a a a 0 0 0 0 0
0 0 0 0 a a a a a a a 0 0 0 0
0 0 0 a a a a a a a a a 0 0 0
0 0 0 0 0 0 0 0 0 0 0 0 0 0 0 0 0 0 0
0 0 0 0 0 0 0 K O P I M I 0 0 0 0 0 0
0 0 0 0 0 0 0 0 0 0 0 0 0 0 0 0 0 0 0 0 0